Next Gen Men Circle talks Human Trafficking & Sexual Exploitation
22 April @ 7:00 pm

-

9:00 pm

$5.89 – $21.73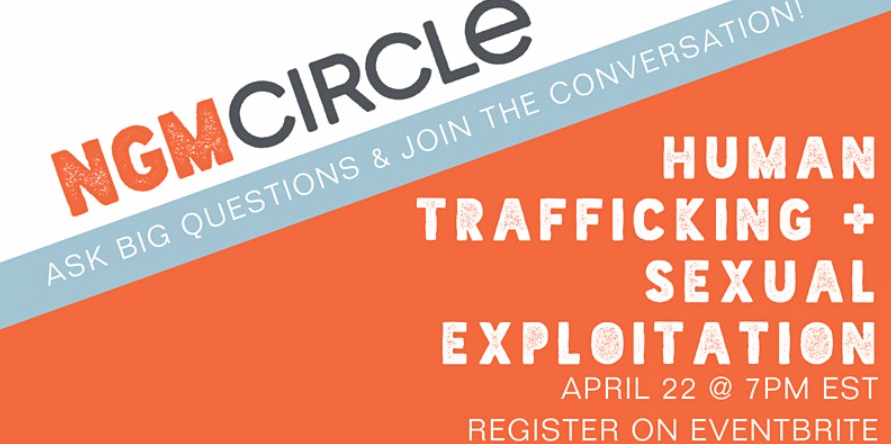 What role can we play in preventing human trafficking & sexual exploitation in our communities?
About this Event
Human trafficking is a human rights abuse that happens around the world, including here in Canada. People of all ages can be trafficked for labour, sexual exploitation, forced marriages, and even for organ removal. Since human trafficking is often well-hidden and under-reported, among other reasons, it's challenging to get a clear picture of the scale of the problem — but we know that any trafficking is too much. This month, we'll be joined by Aura Freedom to discuss human trafficking for sexual exploitation, and what it looks like in Canada.
We also plan to unpack the gendered aspects of human trafficking for sexual exploitation. According to the Canadian Centre for Justice Statistics (CCJS), 95% of identified trafficking victims in Canada between 2009 and 2016 were women and girls, 70% of trafficked women and girls are under the age of 25, and 26% of all victims were girls under the age of 18 (read more here). So how does gender inequality contribute to these numbers? What about gender norms and stereotypes? Where does human trafficking for sexual exploitation fit within the broad scope of gender-based violence?
Lastly, we want to understand what we can do — and particularly what role men can play — in ending human trafficking for sexual exploitation, and sexual exploitation more broadly. We all have a role to play in building a safer, more equitable world. Let's make it happen!
Join the conversation on Thursday April 22nd at 7pm Eastern!
Hope to see you there.
Our NGM Circle events have always been by donation. Contributions from our community help to keep our work sustainable.
Please feel free to use one of our discount codes for free registration:
NGMnewfriend, if this is your first time joining us
NGMsupporter, if you already contribute to NGM's work through a monthly donation
NGMlove, if you'd love to participate, but now might not be the time for a financial donation — we'd love to have you participate anyways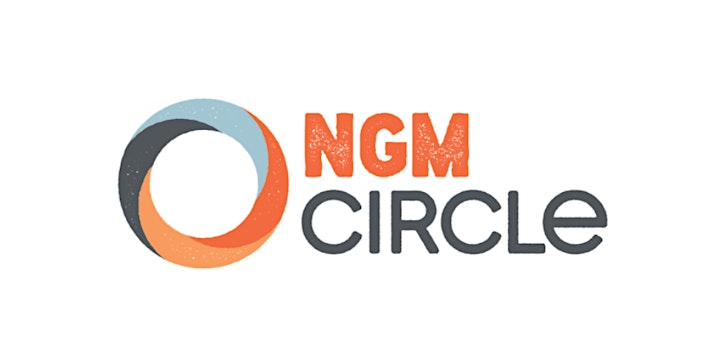 Let's stick together.
Join Next Gen Men Circle, the digital home of the brave conversations we need to have.
We're hosting conversations about the things that matter to us — gender equity, inclusion, mental wellness, healthy relationships, and social justice. Our focus is typically on how men and masculinity fit into the feminist movement, but folks of all genders & backgrounds are welcome to attend. Though these conversations are geared toward adults, youth have sometimes attended, just let us know at info@nextgenmen.ca if you'd like to bring a youth.
Hope to see you there!
Related Events
Calendar powered by The Events Calendar