Do No Harm: A Fresh Perspective on Anti-Human Trafficking Work – Webinar 5 – Survivors Speaking for Survivors
20 April @ 2:00 pm

-

3:00 pm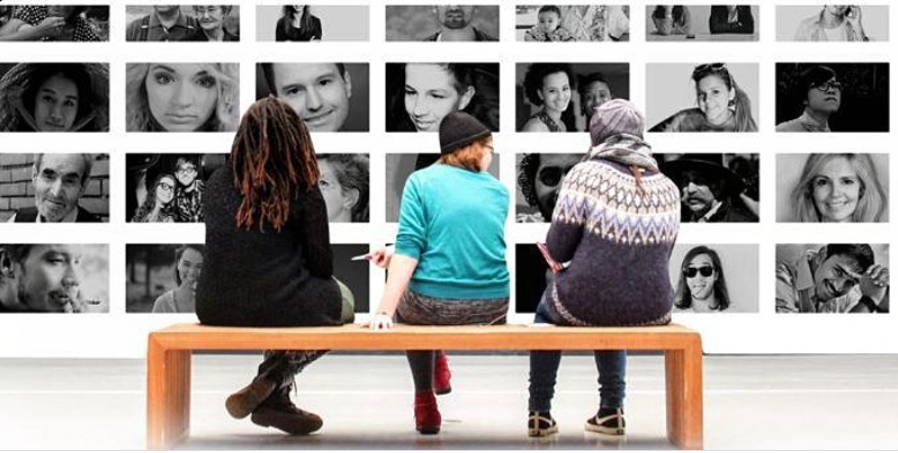 Frontline workers, survivors, and other experts share insight into the unintentional harms and impacts of some HT practices and policies.
About this Event
Human trafficking is an abhorrent crime that we have a collective duty to address. Doing so requires policy changes and investments in services and programs to support survivors and those who are targeted by traffickers. Too often, the policies and investments sought by anti-human trafficking groups end up harming those vulnerable and marginalized groups.
Do No Harm: A Fresh Perspective on Anti-Human Trafficking Work is a webinar series that brings forward voices of frontline workers, survivors, and other experts to help us uncover blind spots and tensions within the anti-human trafficking work. Through it, we will discover new practices that centre the voices and experiences of those most affected by this work.
Webinar 5 – Survivors Speaking for Survivors
Tuesday, April 20 – 2:00PM to 3:00PM EST
Speaker: Rhonelle Bruder, Founder and Executive Director, Project iRISE
Description: Far too often, survivors of human trafficking are expected to tell their stories over and over again. It is retraumatizing. Their sharing is not seen as a professional service. They go through it all over again. And often they aren't paid. Survivors are used by fundraisers, community agencies and policymakers as tokens. Survivors are rarely allowed the chance for meaningful and engaged participation.
Related Events
Calendar powered by The Events Calendar