Do No Harm: A Fresh Perspective on Anti-Human Trafficking Work – Webinar 4 – Youth on the Margins: Why Human Trafficking Prevention is a Must
13 April @ 2:00 pm

-

3:00 pm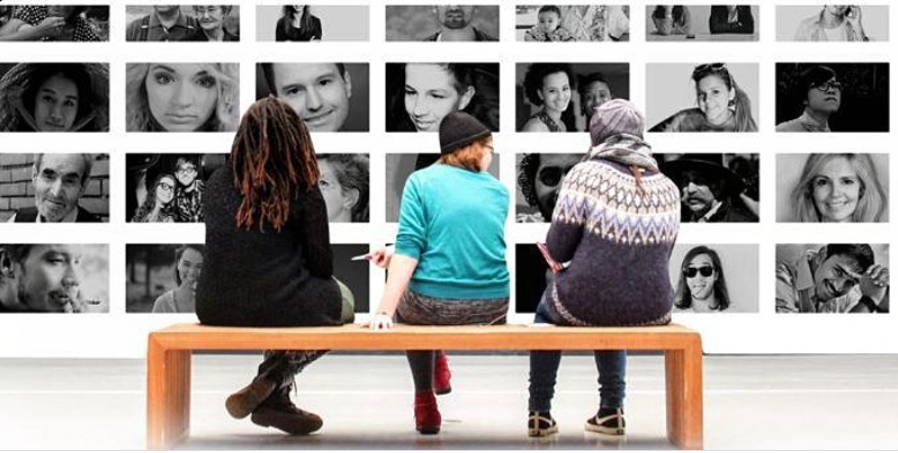 Frontline workers, survivors, and other experts share insight into the unintentional harms and impacts of some HT practices and policies.
About this Event
Human trafficking is an abhorrent crime that we have a collective duty to address. Doing so requires policy changes and investments in services and programs to support survivors and those who are targeted by traffickers. Too often, the policies and investments sought by anti-human trafficking groups end up harming those vulnerable and marginalized groups.
Do No Harm: A Fresh Perspective on Anti-Human Trafficking Work is a webinar series that brings forward voices of frontline workers, survivors, and other experts to help us uncover blind spots and tensions within the anti-human trafficking work. Through it, we will discover new practices that centre the voices and experiences of those most affected by this work.
Webinar 4 – Youth on the Margins: Why Human Trafficking Prevention is a Must
Tuesday, April 13 – 2:00 PM to 3:00PM EST
Speaker: Marissa Kokkoros, Founder and Executive Director, Aura Freedom International
Description: Toxic masculinity and rampant gender based violence rooted in racism and patriarchy are some of the reasons youth are exploited and trafficked. Without efforts focused on prevention and addressing those root causes through anti-oppression lenses our anti-trafficking efforts would fail.
Related Events
Calendar powered by The Events Calendar