Do No Harm: A Fresh Perspective on Anti-Human Trafficking Work – Webinar 3 – Migrant Workers Essential but Disposable for the State and Employers
6 April @ 2:00 pm

-

3:00 pm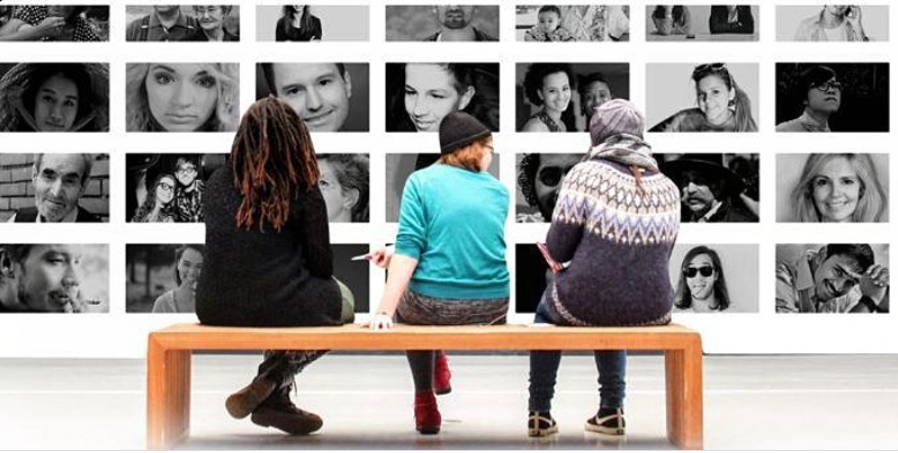 Frontline workers, survivors, and other experts share insight into the unintentional harms and impacts of some HT practices and policies.
About this Event
Human trafficking is an abhorrent crime that we have a collective duty to address. Doing so requires policy changes and investments in services and programs to support survivors and those who are targeted by traffickers. Too often, the policies and investments sought by anti-human trafficking groups end up harming those vulnerable and marginalized groups.
Do No Harm: A Fresh Perspective on Anti-Human Trafficking Work is a webinar series that brings forward voices of frontline workers, survivors, and other experts to help us uncover blind spots and tensions within the anti-human trafficking work. Through it, we will discover new practices that centre the voices and experiences of those most affected by this work.
Webinar 3 – Migrant Workers Essential but Disposable for the State and Employers
Tuesday, April 6 – 2:00PM to 3:00PM EST
Speaker: Leah Woolner, Human Trafficking Program Manager, Le Mouvement contre le viol et l'inceste (MCVI)
Description: For decades migrant workers have been subjected to exploitation in Canada. Closed work permits, restricted movement, weak labour standard protections, lack of pathway to permanent residency increase workers' exploitation and human trafficking. Policies such as the Temporary Residents Permit, created to protect migrants in those situations are flawed and rarely issued by the immigration officers.
Related Events
Calendar powered by The Events Calendar